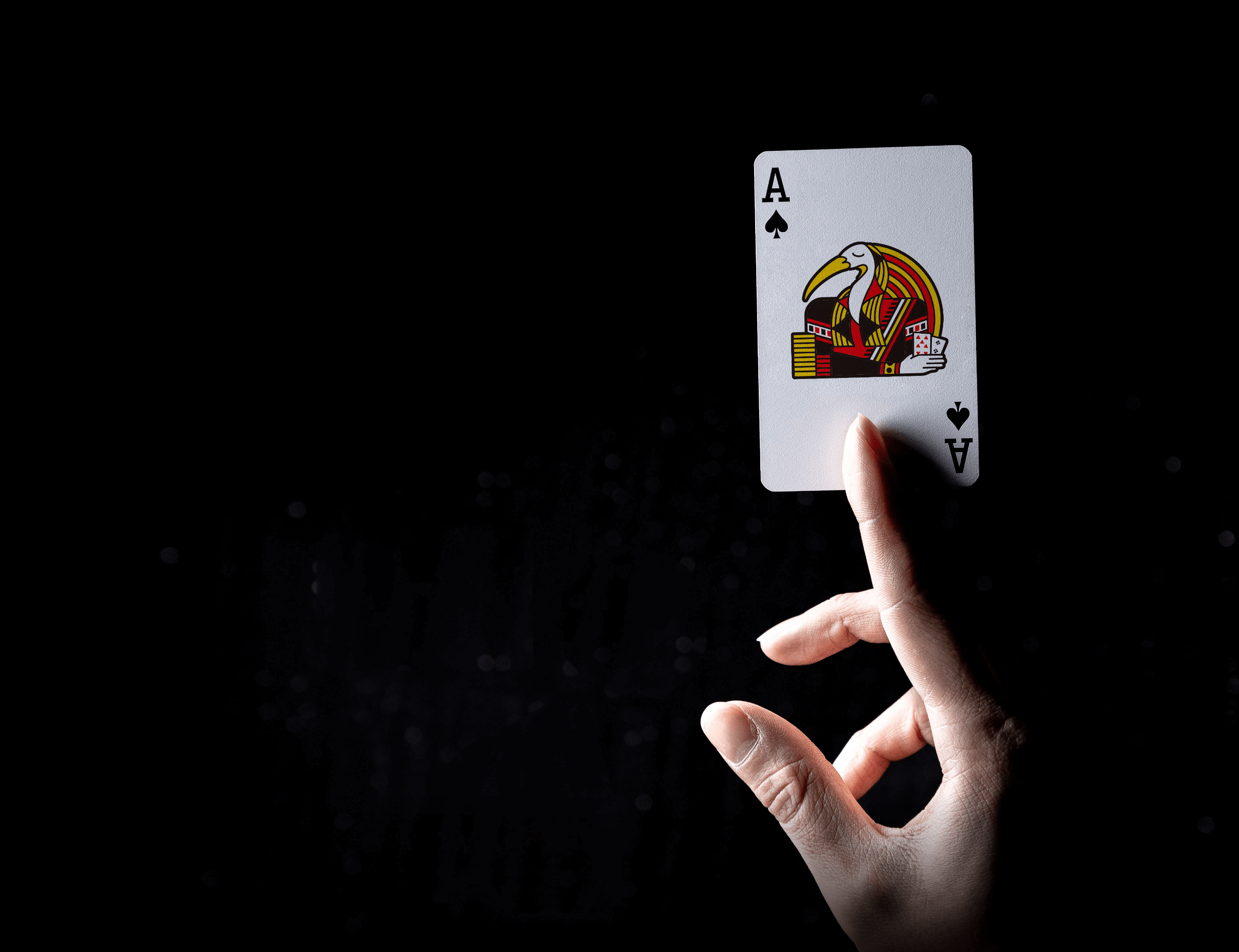 For adults
who really want to play
Concept
Pleasant and enjoyable.
For all players who visit us.
Dialogue beyond words
Battle across borders with players from other countries.
You can enjoy a dialogue that transcends language barriers in our restaurant.
You can enjoy playing poker with players from different countries and cultures.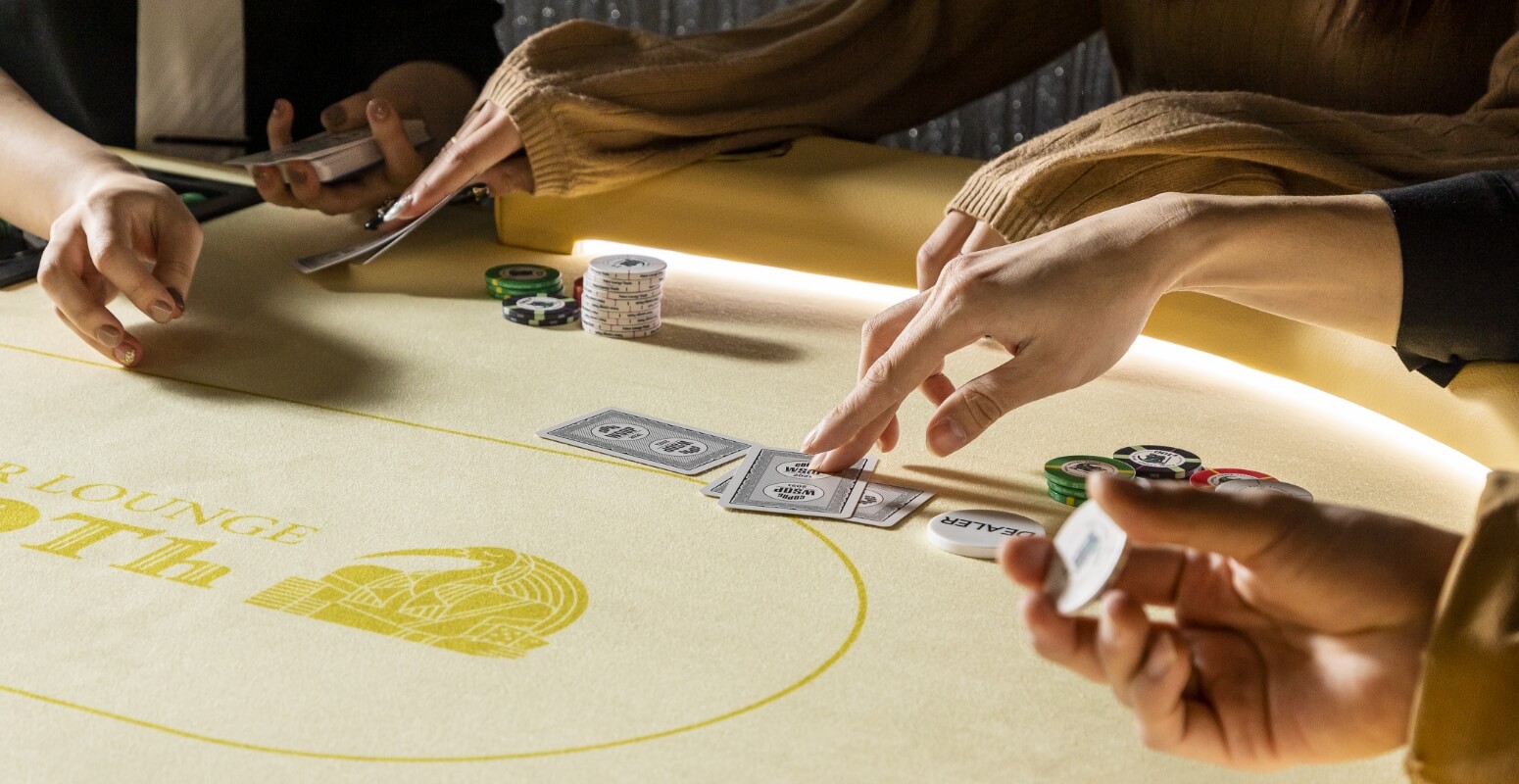 Every win matters
In our shop you can enter and win tournaments with chips you have won in ring games.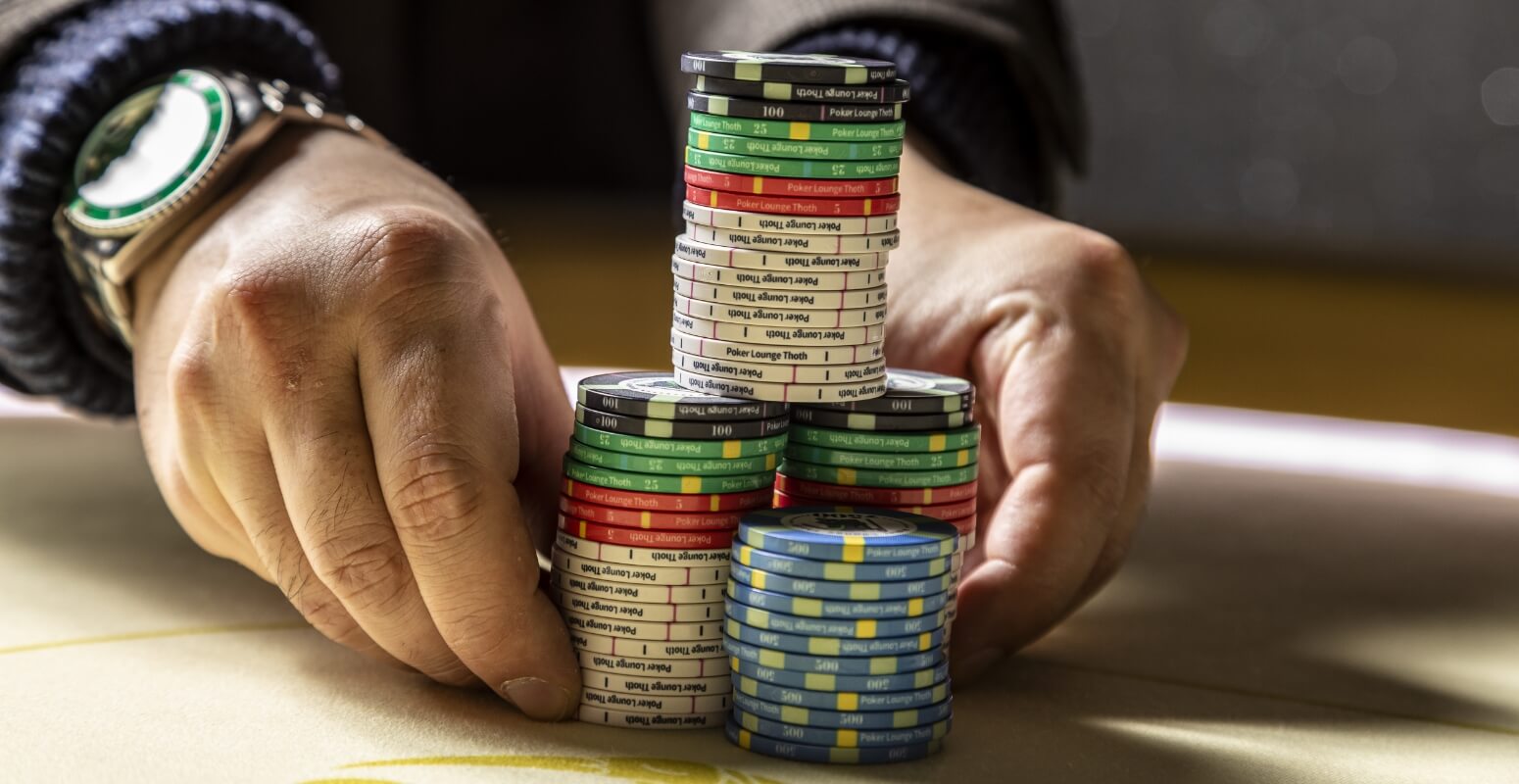 Into the depths of poker
You can enjoy a variety of games, not just Texas Hold'em.
Experience the depth of poker by playing Short Deck, Omaha, Seven Card and many other games.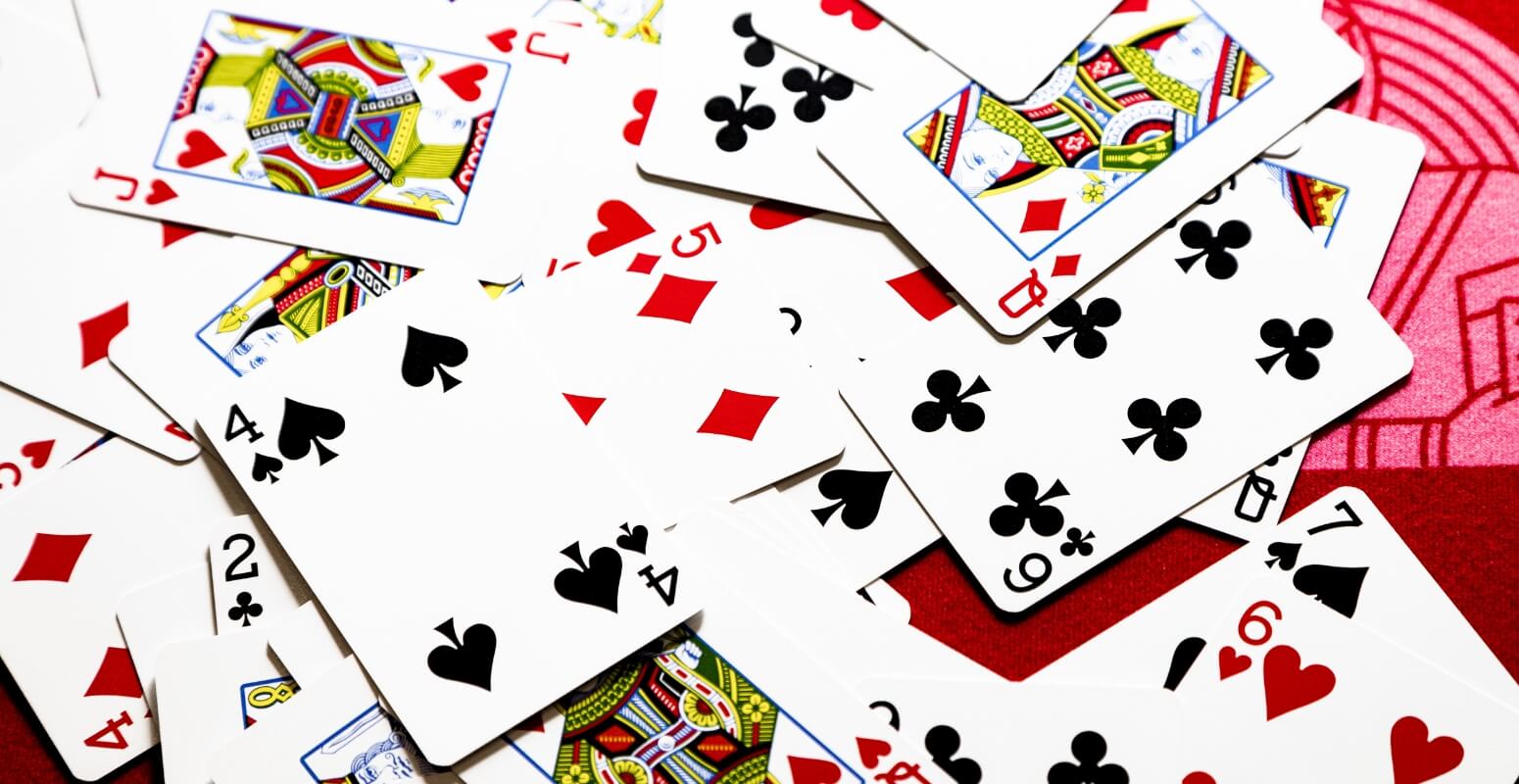 VIP room for entertaining
We have VIP rooms.
You can play poker in the privacy of your own room.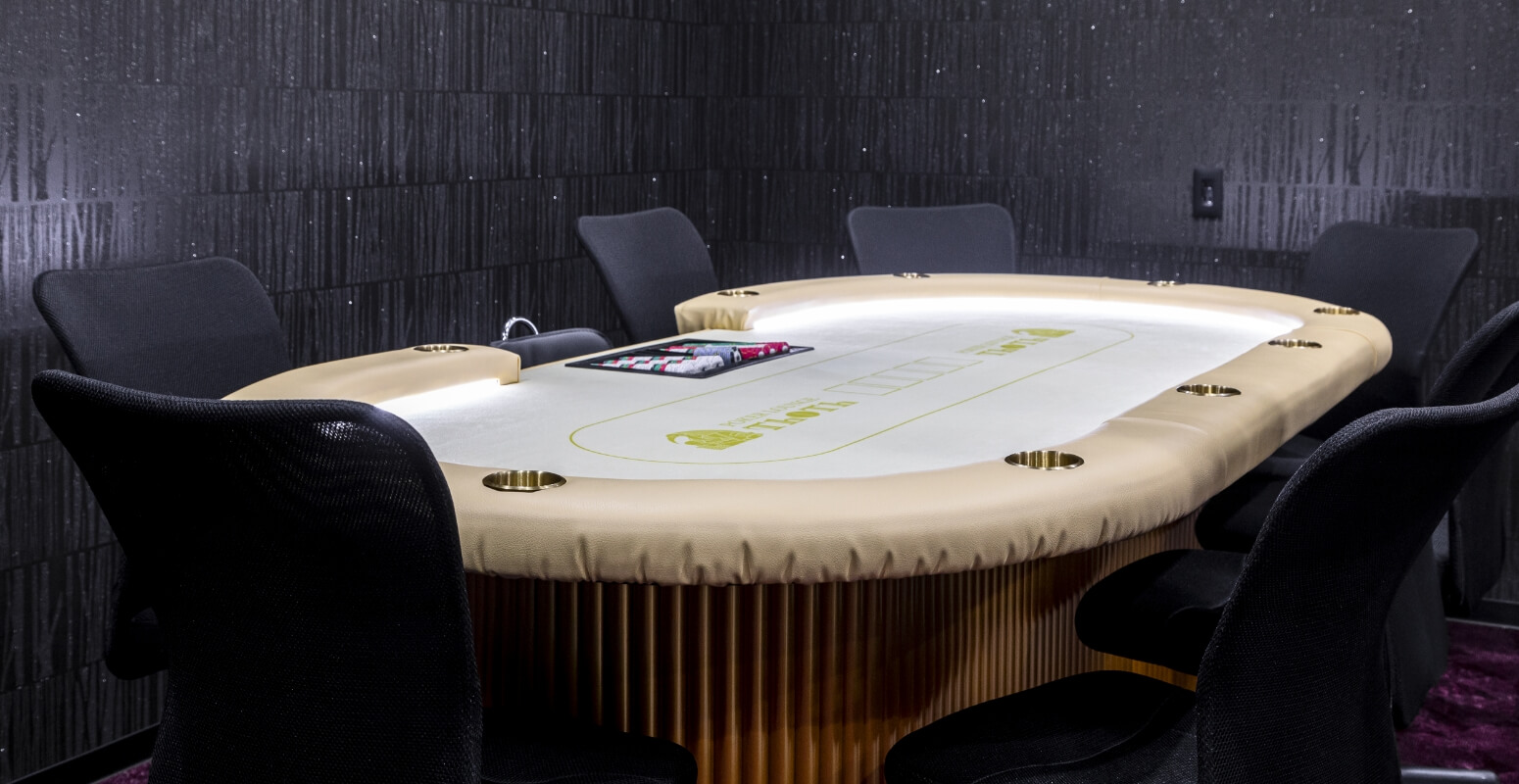 Manner
Requests and Prohibitions
Please do not criticise other customers' games.

Do not comment on the hand in play.

Please do not play while using a smartphone or tablet as this may disturb other visitors.

Do not play soft or transfer tips.

Do not offer gambling or alcohol to customers who are intoxicated.

Do not make any statements about gambling.

Do not solicit or entice other customers or staff.

Please refrain from criticising the dealer for mistakes or the cards dealt.

Do not engage in any other behaviour that interferes with the progress of the game or makes other guests feel uncomfortable.
Poker Etiquette
Do not make any false statements or give any information about future actions during the game.

Please refrain from giving advice to customers who have not asked for it, or commenting on your own game.

Do not make statements or gestures that could affect the hand in progress, such as revealing the contents of the hand or possible roles on the board, or making assumptions about other players' hands.

Chips should be stacked in stacks of 20 of the same colour, with the higher value chips visible to other players.

Please keep your hole cards in a place where they can be seen by other players and the dealer during play, and protect them securely.
Access
Poker Lounge "Thoth"

064-0804
6F Ai Building II, Minami 4 Nishi 5, Chuo-ku, Sapporo, Hokkaido

TEL:011-206-6440

Opening Hours: 17:00~23:45